Services
Assessments
Management
Technology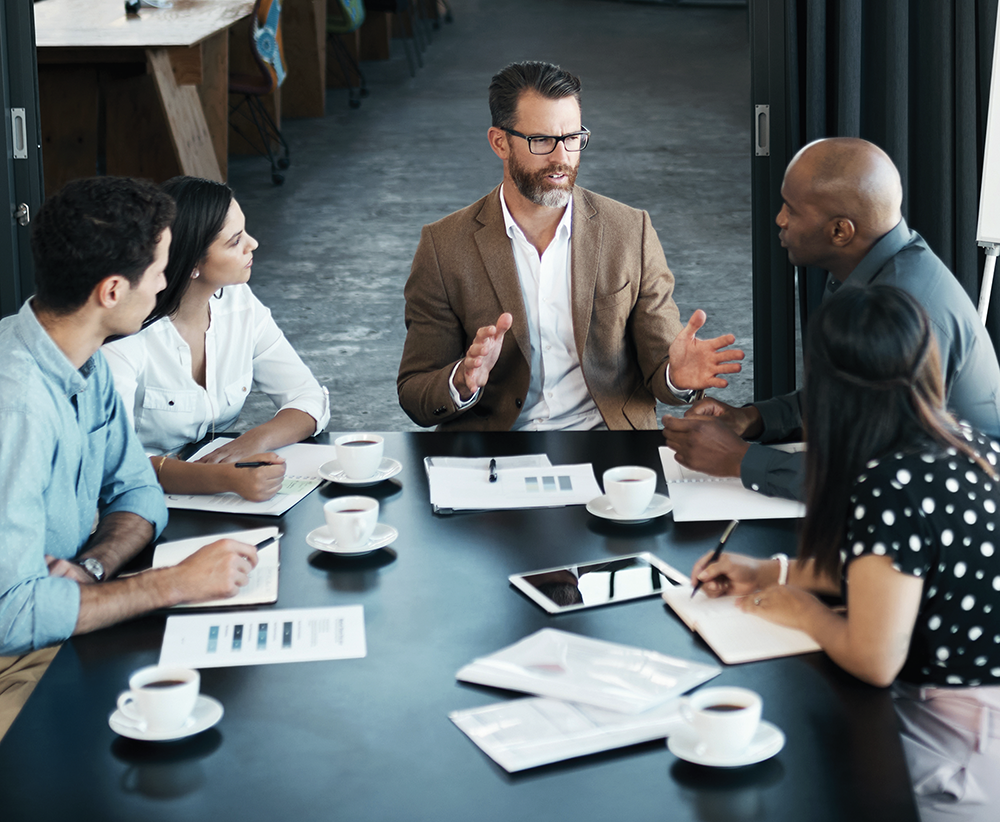 Assessments
Whoever coined the phrase "set it and forget it" wasn't thinking about regulatory compliance. As new business partnerships are added or dropped, regulations evolve and industry standards shift, you must continuously assess the impact these changes may have on your operations.

Our clients trust us to deliver objective, analytical expertise that helps them identify and remediate current business process deficiencies that can create compliance issues. We'll help you demonstrate fulfillment by working with your staff and external parties to review internal controls and assess third-party agreements to effectively establish a culture of shared responsibility.

Contact us today to learn more about how we can help you evaluate the strength of your compliance policies.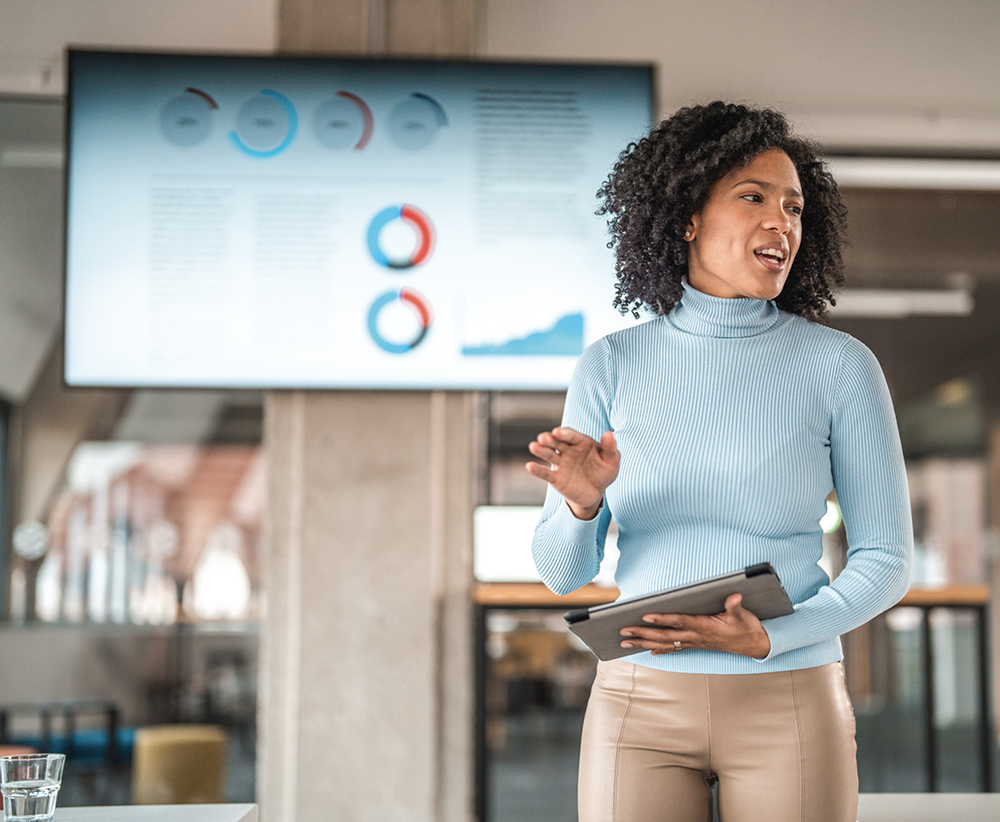 Management
Looking to conduct an internal compliance audit, but not sure where to begin? Our team of compliance specialists can help you build the framework to conduct, assess and remediate potential risks to your organization. We'll enable you to build standardized, recurring processes that provide deeper insight and documented adherence to regulatory compliance. We'll also show you how to compare strategic goals against current output and how both stack up against potential risks.
Build a better internal compliance audit process. Contact us today to ensure you've established a thorough and comprehensive assessment of your business rules, regulations and processes.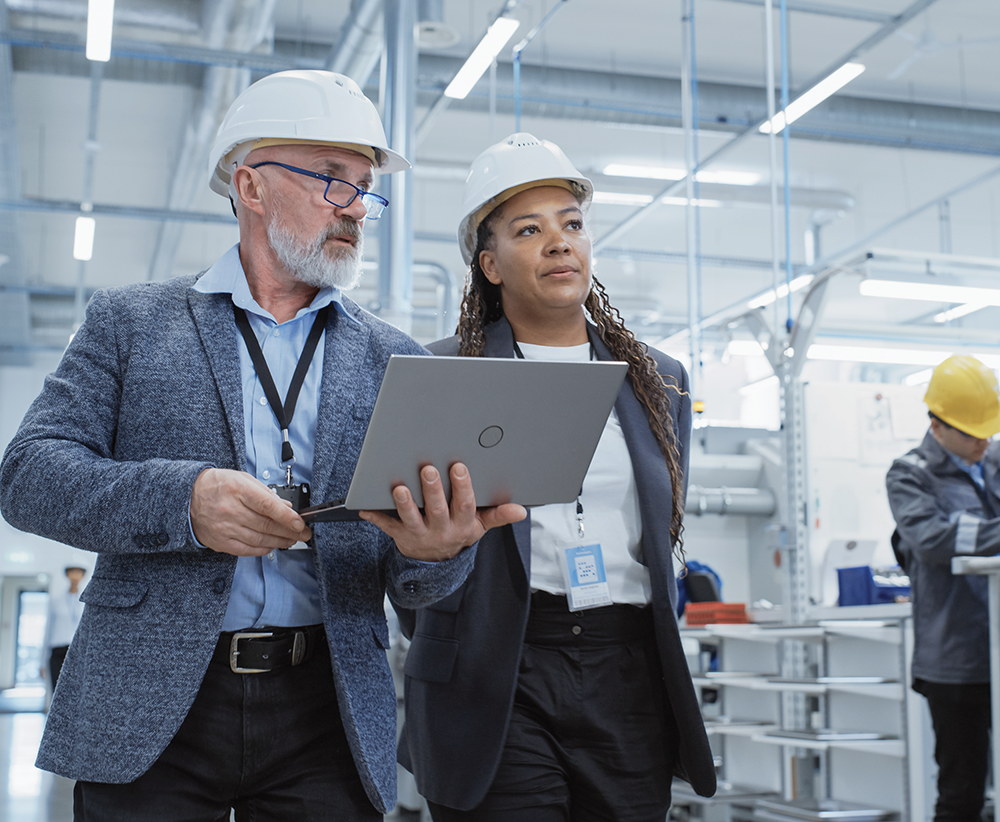 Technology
While technology plays a major role in regulatory compliance, the way humans interact with and respond to those solutions deserves an equally critical review. In many cases, human behavior can be the biggest compliance control factor. Whether public or private sector, we evaluate solutions using the Criminal Justice Information Systems (CJIS) compliance protocols as the control unit across the board.
CJIS takes into consideration how policies are applied to every person to touch the network, including employees, contractors and private entities. Comparing processes against CJIS provides a great baseline because it examines end-to-end technology processes.
By evaluating solutions from multiple angles, including how those solutions are obtained and maintained, we help our clients make smarter, more informed decisions. Contact us today to learn how we can help you fully explore your potential risks.